Webvertisers Search Engine Optimization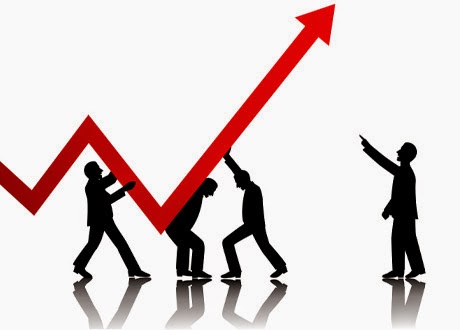 Online marketing success depends on many factors. Search Engine Optimization (SEO) activities are a series of continuous processes that require time and persistently generating optimized ranking in order to bring a website to higher placement on search results -- organically!
Starting from analysis of your web pages (for possible programmatic errors) and code optimization, Webvertsiers will quickly improve website ranking of your online assets. We then concentrate on high ranking key phrases of your products and/or services to create specific marketing messages. Finally, we continuously optimize your web pages using other activities to elevate the ranking of your online presence.
Webvertsiers consider all possible attributes in order to optimize your online presence to reach the largest audience organically! Once your brand-recognition is established (based on your products and/or services), Webvertsiers will analyze your (sales) leads generation process to advance it for optimal Return On Investment (ROI).
Simply having a well-designed website would not bring Internet traffic to your website. Information on your website, its conveyance and use by your customers is the cornerstone of effective and efficient online business. How to present your rich and expensively composed contents to your clients can be another expensive task by itself!
NO! Search Engine Optimization (SEO) is NOT a myth! We have proven facts that effective SEO works well.
Contact Webvertisers and take action to bring your online presence to a higher level!